Disclaimer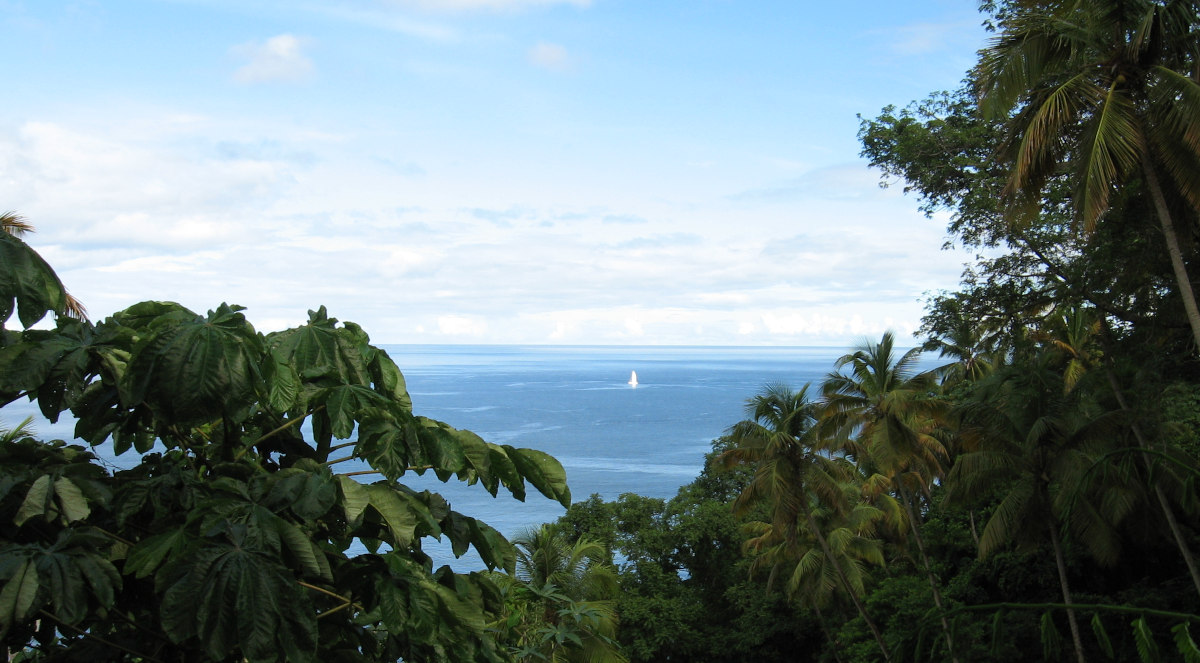 Disclaimer for https://saintlucialife.net/

Using this website implies agreeing to the contents of this disclaimer.

Travel and the activities, places, resorts and catering are subjective and your experiences may be different to mine.

Saint Lucia life cannot give any guarantees with regard to the prices, opening times and availability of any specified facilities or services.

Saint Lucia life makes every effort to ensure the availability and the accuracy of this website but we accept no responsibilities for errors or omissions. We reserve the right to change, add or remove content at any time.

Any links to third parties are not controlled by us and we take no responsibility for those sites.

This website and its contents are the intellectual property of Saint Lucia life

We do not accept any liability, direct or indirect, for any loss or damage suffered by you or any third party arising in any way out of your use of this site or the information contained therein.

The content of this site is meant as general information and is not a substitute for professional advice. You should always take a second opinion.

Views expressed in any article on this website are the views of the author and their personal experience.

Any Affiliate links will be marked as such.

Please contact us if you have any questions or problems.