Things to do in Saint Lucia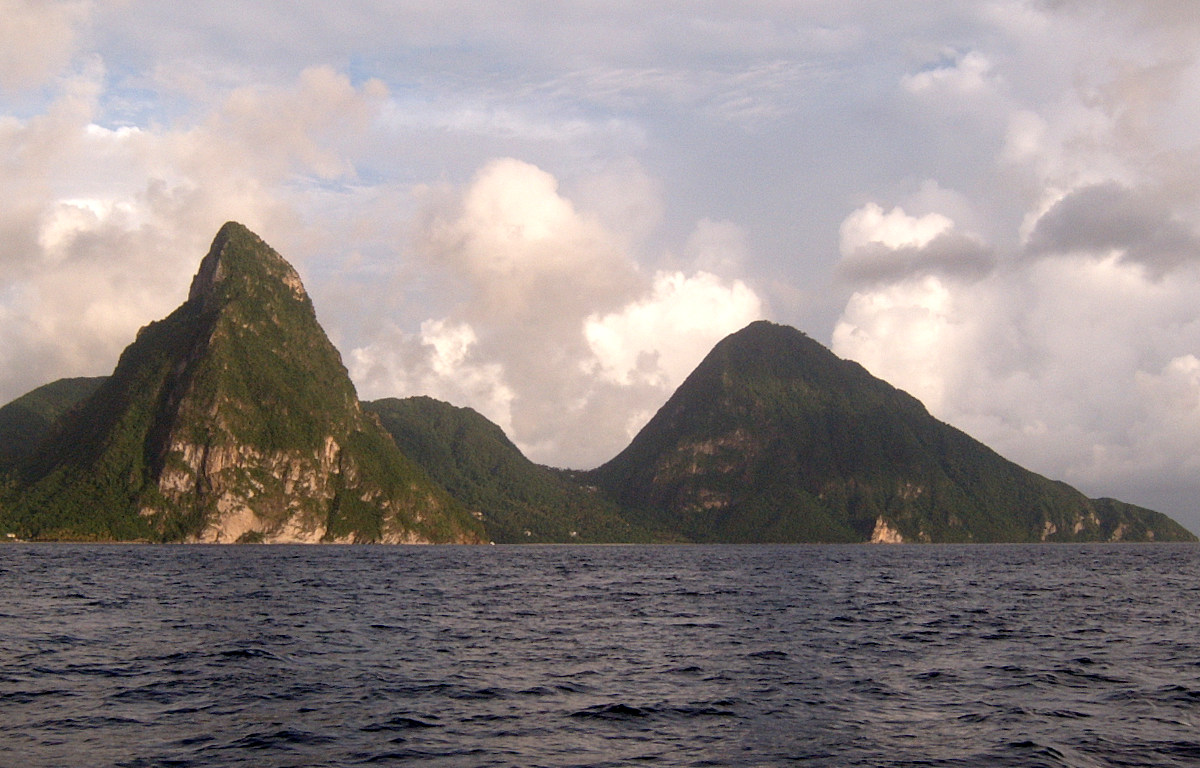 Saint Lucia might be relatively small in terms of land area but it punches above its weight in terms of things to do. From lounging on some of the best beaches anywhere to getting adrenaline thrills on the open water. 
There is as much to do in and under the sea as there is to do on land. From exploring the cloud forest to diving the reefs with plenty of entertainment in between. The whole chain of islands is a photographers paradise.
Below: The Sulphur springs at Soufriere.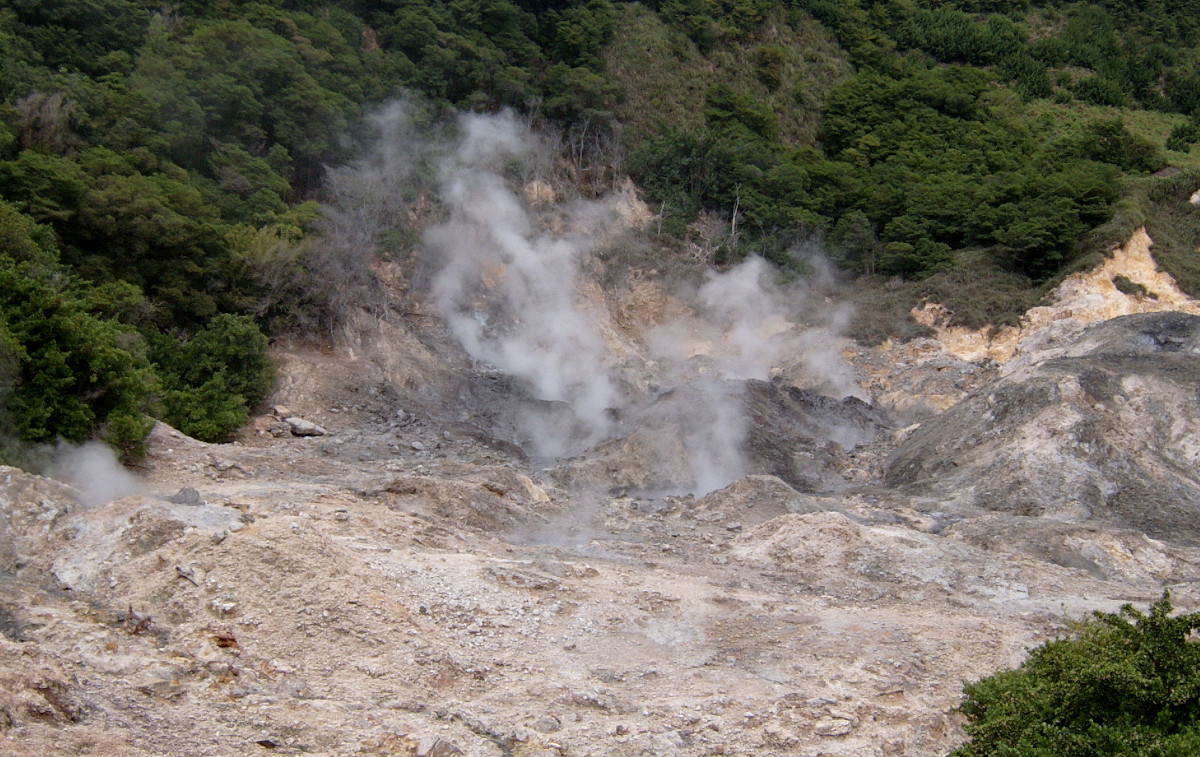 These are places we have actually visited, or activities we have partaken in, and are listed in no particular order and we receive no reward for their inclusion.
I got married at the Stonefield estate in 2006.There is also a rich culinary heritage and some of the best rums in the world.
So just how much is there to do in Saint Lucia?
Here is a list of all the things you can do in Saint Lucia:
There is also plenty to do that cost little or nothing including quite a few that are cheaper than you think if you organise them yourself.
Below: Kite surfing at Vieux Fort.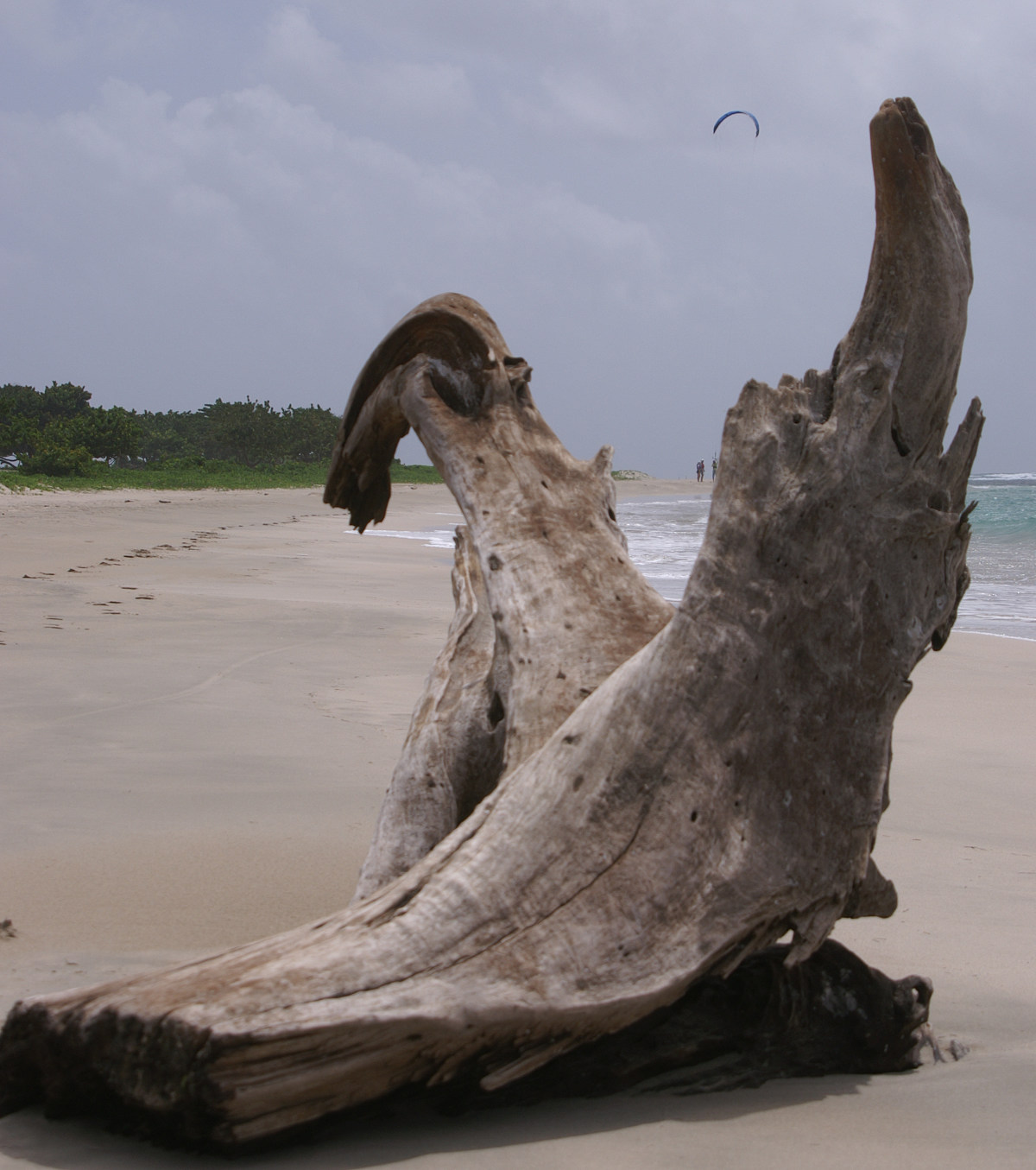 There is plenty to do for all ages.