Tet Paul nature trail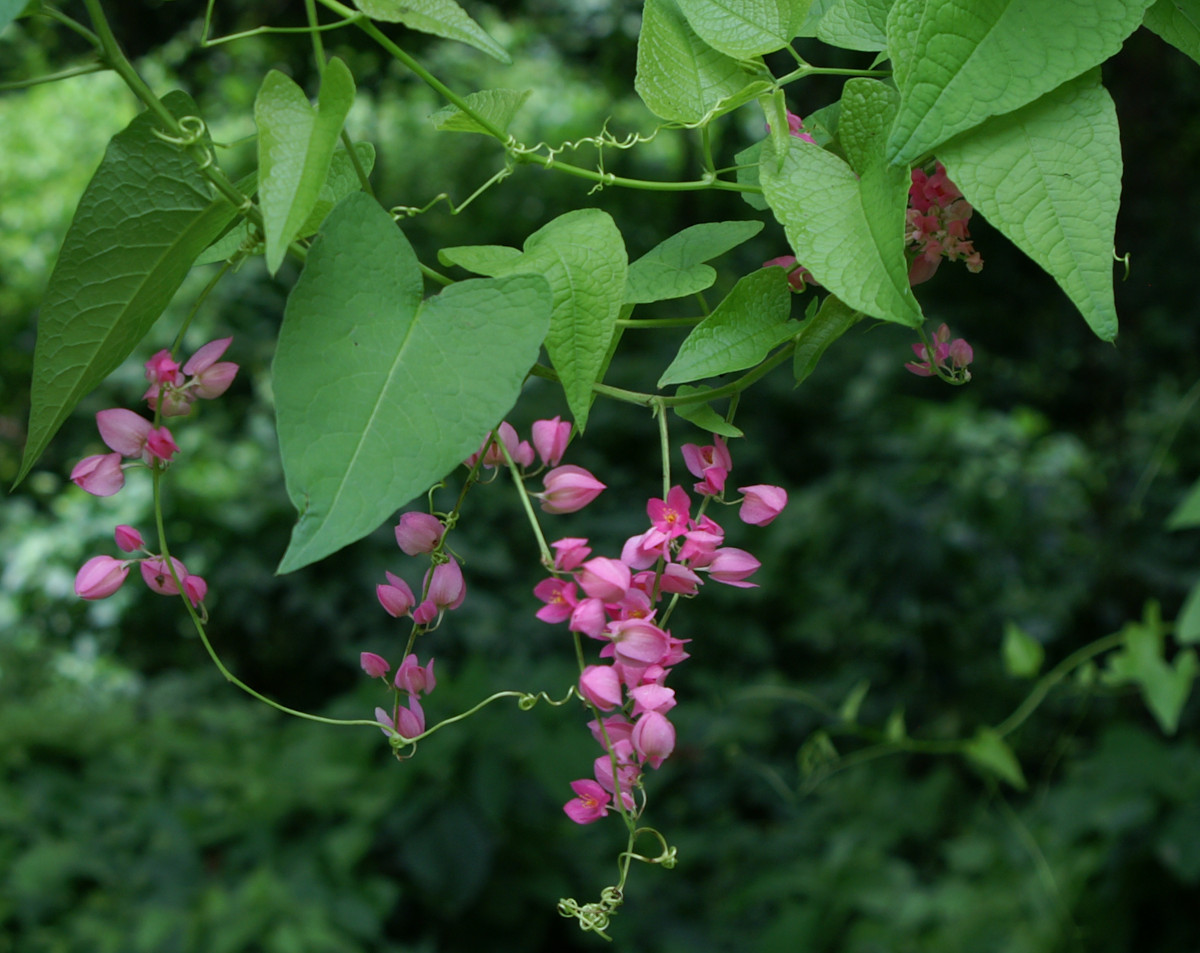 The Tet Paul Nature trail is open daily from 9:00 am to 5:00 pm and is located in the Piton Mountain World Heritage Site. The trail is an easy to moderate 45 minute guided walk with stunning views.
This trail offers an amazing view and opportunities for pictures of the Pitons, Soufriere and Vieux Fort. If you are lucky on clear days you can see Martinique and St. Vincent, so be sure not to forget your camera.
How much is the Tet Paul Nature Trail?
Guided walks are $10 per person and you need to book in advance or pay on entry.
The hike is moderately difficult and you will need appropriate footwear. Allow 45 to 90 minutes depending on how fast you go and how much sightseeing you do.
What can you see at Tet Paul?
The trail weaves in and out of forest and there is much to see including flowers, insects and birds, exotic plants and fungi.
Below: Fungi growing along the nature trail.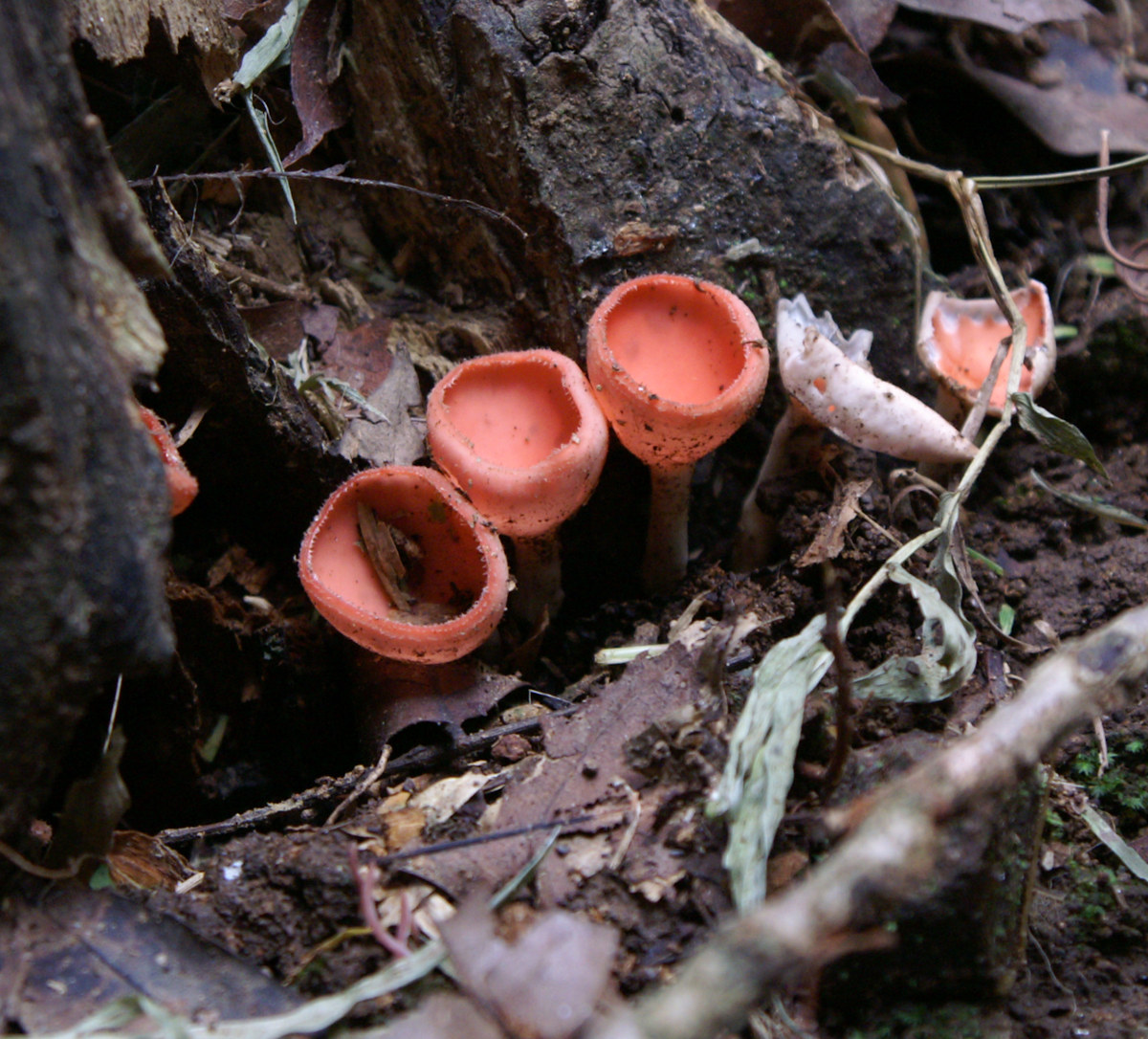 If you want the to take some of the best pictures of the Pitons but do not have the time or inclination to climb them, then Tet Paul Trail is the place.
They are open daily and have guides readily available. Although it is considered a relatively easy walk please take the temperature and climb into consideration.
There is a traditional house giving a glimpse into the historical life on the island.
Below: The Cassava plants at the farm on the Tet Paul Trail produce a root which looks a bit like a Dahlia tuber and is processed for food.

The route takes you through a traditional organic farm and you can learn about Cassava production.
Below: The harvested Cassava root.

The first stop along the trail is Cassava House, you can discover some of the local fruits and vegetables grown on the island.  The six acres on which the Tet Paul trail sits is still and active organic farming community.
Below: The active and vibrant community produce local fruit which can be sampled.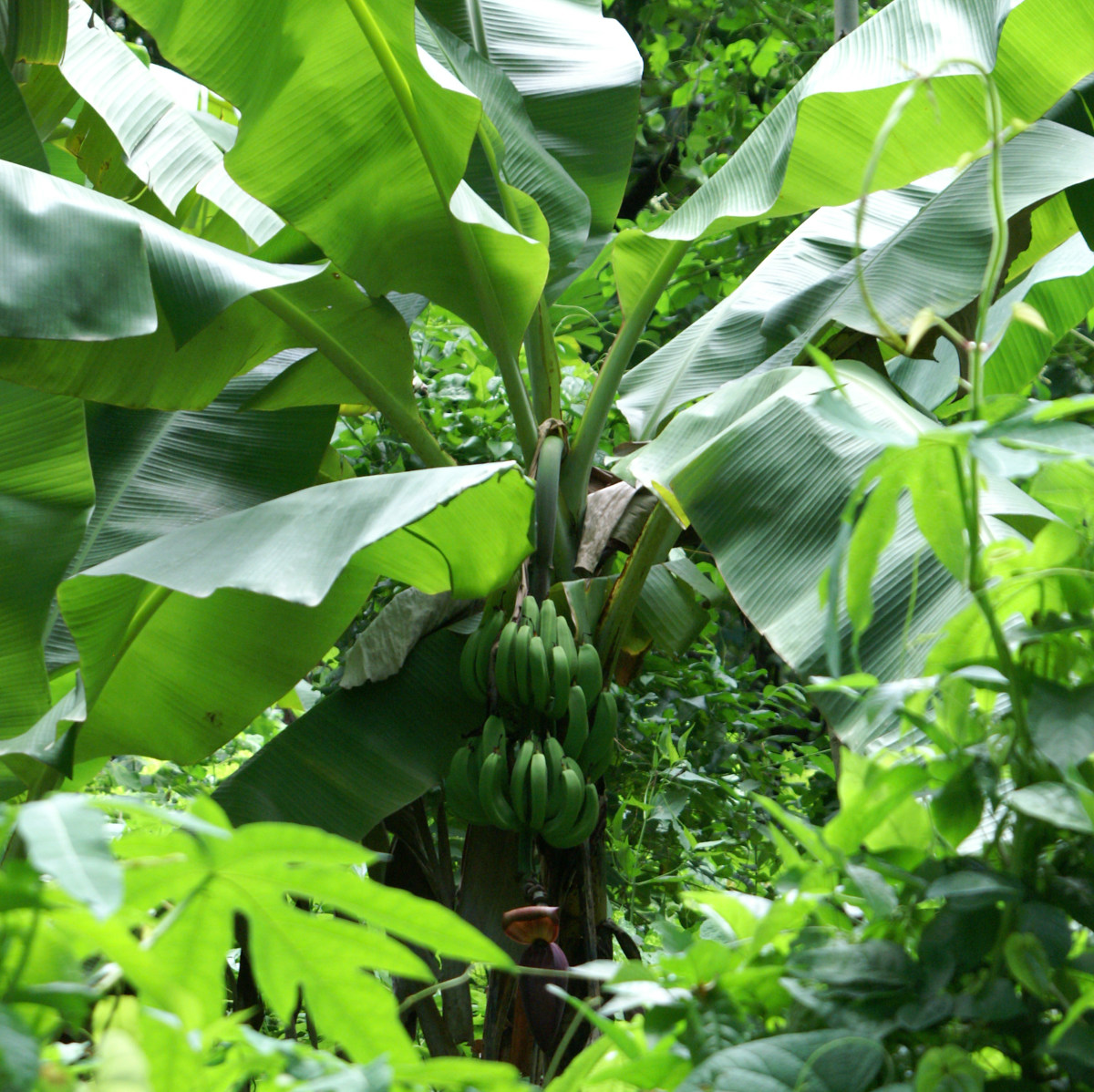 Another attraction is the Traditional House can be found where you can discover how the fore-fathers, the traditional Amerindians, lived.
There is also a pond and picnic house. The walk is approximately 45 minutes but you can easily spend 2 hours. Allow time to travel as the trail is on the south of the island at Soufriere.
How to get to Tet Paul Nature Trail:
There isn't currently a bus service to the start of the trail so either leave half an hour to walk from Soufriere or hire a local taxi.
All of the resorts offer a booking and transport service and there are add on activities around Soufriere.
Below: Pineapples plants at Tet Paul.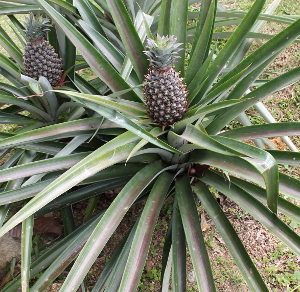 The guides are excellent and knowledgeable and make the whole experience well worth while.