Things to know before you travel to Saint Lucia.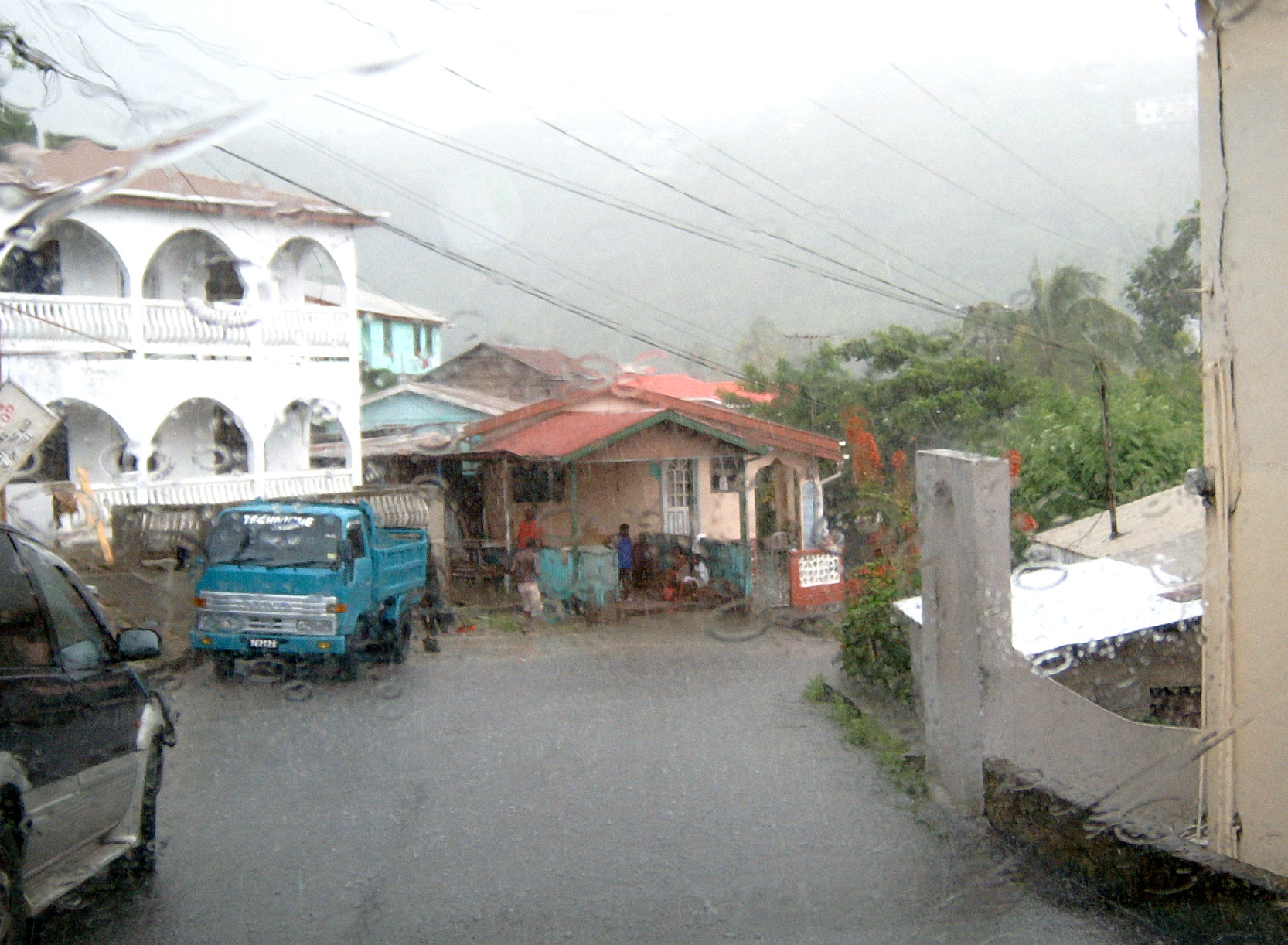 Make sure you do and know a few things before you go:
How long does it take to get to Saint Lucia?
The flight time is around nine hours from London, 11 to 13 from Europe and between 90 minutes and 7 hours from Mainland USA.
Transfer times from the Airport are between 20 and 60 minutes depending on where you are booked to stay on the island.
The Currency of Saint Lucia:
The official currency is the Eastern Caribbean dollar, written EC$. It's pegged to the US dollar at US$1 to EC$2.70.
You can pay for most things in US dollars as well as EC dollars, though you'll be given change in EC dollars, and establishments normally use a rate of EC$2.60 to $1. Some things, such as hotel rates, and sometimes food and drink in hotels, are quoted in US dollars. 
Cash points issue EC dollars.
Foreign Office Advice: gov.uk/foreign-travel-advice/st-lucia
Emergency phone numbers on Saint Lucia: 
Police, fire and ambulance – 911.
Mobile phones and signal.
The mobile carriers in Saint Lucia are Flow and Digicel. 

There is good service on the island and you should be able to purchase a SIM card for your phone so you do not need to pay roaming charges. 

Last time I bough one it cost $40 EC with airtime to get you started and you do not need to be resident to purchase one.

You can also top up at either of the Digicel outlets (Rodney Bay, Castries, Vieux Fort) or by going online. 

The calling rates are much better than roaming, I paid EC$ 1.30 for a minute to the US, UK and Canada during peak hours and EC$ 0.95 at weekends.

The signal and coverage on the island is very good in towns and along the coast road and even a mile or two out to sea but is limited in the centre of the island and around the Pitons.

At the time of writing 4G is patchy but improving so do not expect good data speeds.
Electricity Supply on Saint Lucia:
St Lucia uses the UK 220/240 Volt 50 Hz with earth.
Most electrical sockets in hotels take three-pin, square UK-standard plugs British travellers don't need adaptors, but USA and European travellers will.
Considerable portions of the Saint Lucia power network still run on Diesel generators and power cuts can happen. Most of the resorts have backup.
Safety in Saint Lucia:
While St Lucia is and feels easy-going and pretty safe place, crime does happen,  even against tourists. There have been 2 major incidents in 3 years. In early 2014, a British couple were attacked on a yacht moored off the island, and the husband died in the incident.
In April 2013, armed men robbed a group of cruise-ship passengers at the Diamond Falls Botanical Gardens in Soufrière, and in November 2012 a tourist was assaulted in daylight at Vigie beach, north of Castries. 
So you need to exercise caution when out and about, and do be particularly careful on isolated beaches and beauty spots, and at "jump up" street parties. Take the usual precautions with valuables and money.
Saint Lucia Local laws and etiquette:
All St Lucia beaches form part of the "Queen's Chain" and are therefore public, though you may run into some problems with recent developments which seek to restrict access to non residents of the resorts.
It's against the law for anyone, including children, to wear camouflage clothing