Being a digital nomad in Saint Lucia: A guide to a life of adventure and freedom.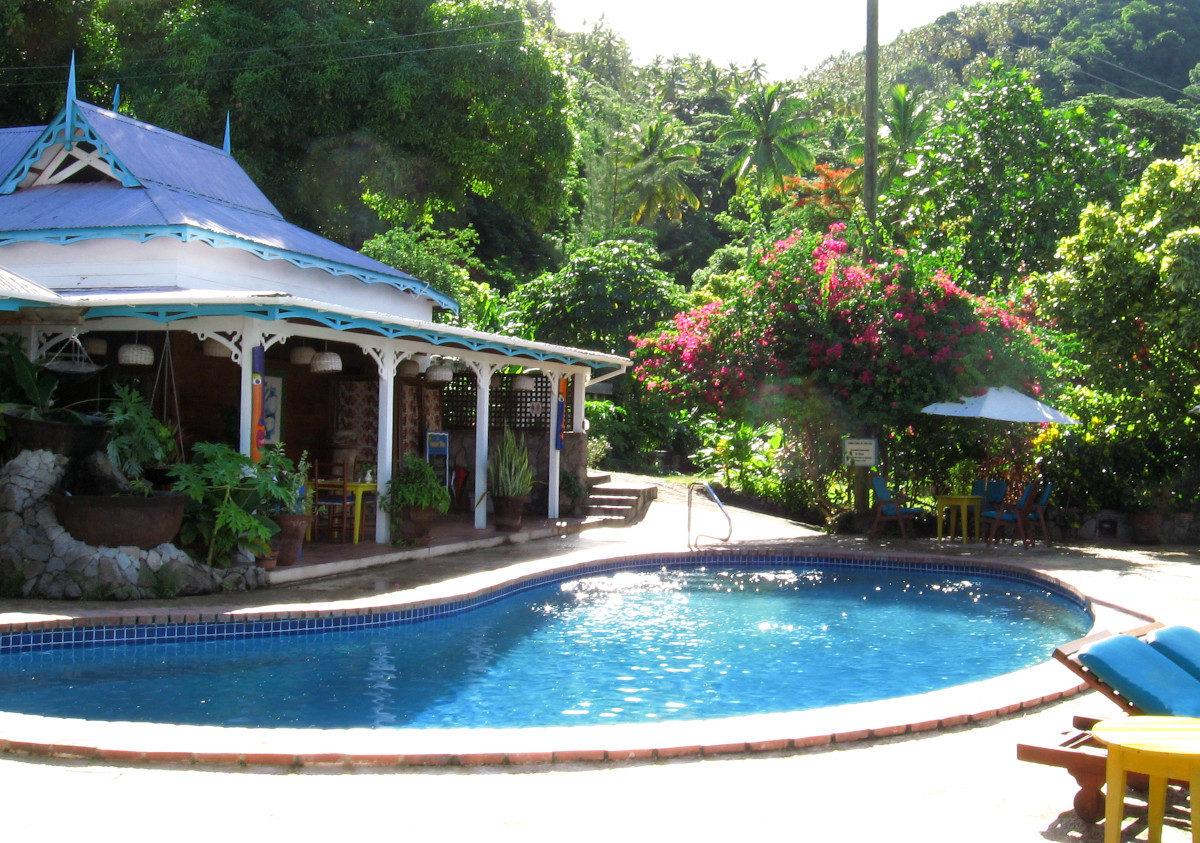 The world has become more connected than ever before, and digital nomads are taking advantage of the opportunities this presents. For those who are able to work remotely, the world is their office and they can choose to live and work anywhere they please.
Saint Lucia is a particularly appealing destination for digital nomads, offering the perfect balance of tropical beauty and modern conveniences. In this guide, we'll explore what it's like to be a digital nomad in Saint Lucia, and help you prepare for your new life of adventure and freedom.
Why Choose Saint Lucia as Your Home Base?
Saint Lucia is a small island nation in the Caribbean, located between Martinique and St. Vincent. It's known for its lush tropical forests, pristine beaches, and turquoise waters.
Below: The end of your work day in Saint Lucia.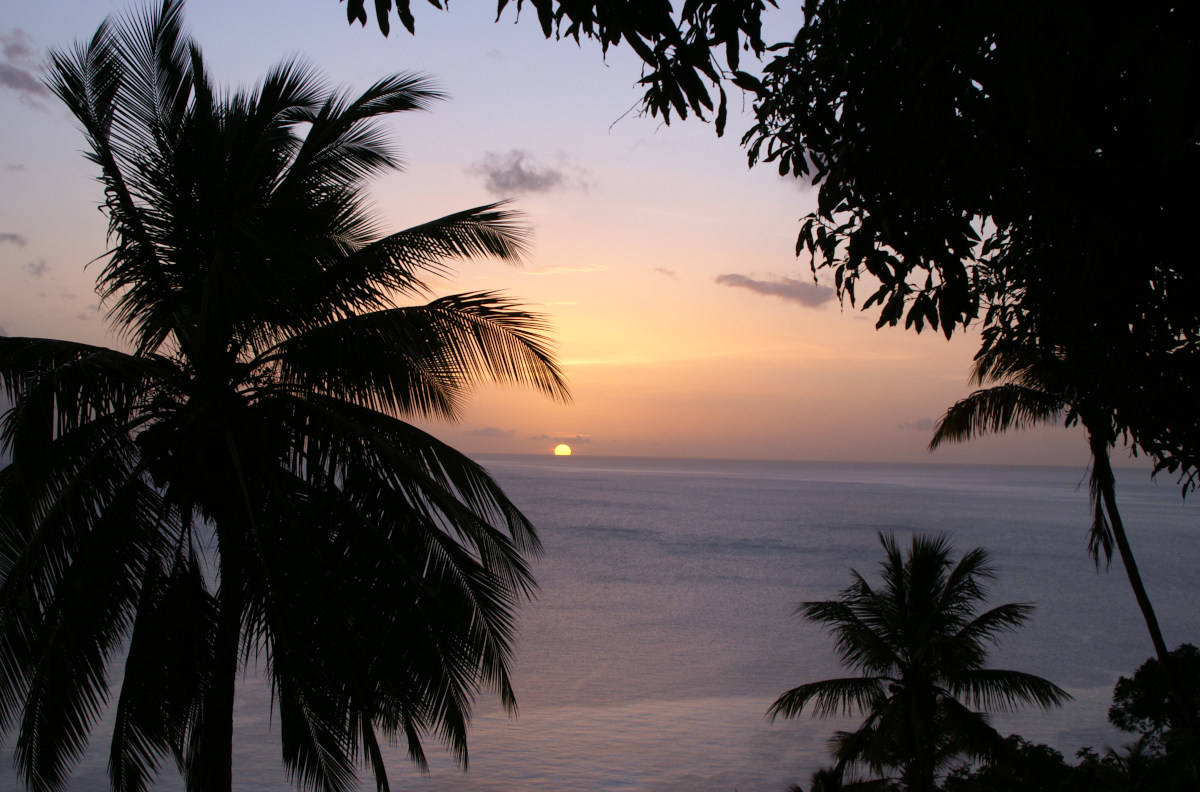 Despite its small size, Saint Lucia has a lot to offer, from hiking in the mountains to exploring underwater caves and reef systems. 
As a digital nomad in Saint Lucia, you'll have access to all of this and more:
A stable and secure environment: Saint Lucia is a stable, secure country with a low crime rate. You can feel safe and secure living and working here.
A high standard of living: Despite its small size, Saint Lucia offers a high standard of living.
Access to quality healthcare, modern amenities, and a thriving tourism industry.
Saint Lucians are friendly and welcoming, and they're used to hosting visitors from around the world.
The island has a relatively good infrastructure and good internet and mobile availability.
The Government of St Lucia will remove all COVID-19 related entry requirements effective from 1 February 2023.
There is a wide variety of places to live from country estates to city centre apartments.
How to Get Started as a Digital Nomad in Saint Lucia:
Becoming a digital nomad in Saint Lucia is easier than you might think. Here are the steps you'll need to take:

Choose your location: Saint Lucia is a small island, so you'll want to choose your location carefully. Consider factors like access to amenities, internet speed, and proximity to the things you enjoy doing.
Obtain a visa: To live and work in Saint Lucia as a digital nomad, you'll need a long-term visa. You can apply for a work permit or a business visa if you're starting your own company.
You will need to submit the following supporting information when you apply for your visa:
Valid passport with at least 6 months before it expires,
Two passport-sized photographs,
Return flight ticket details,
Itinerary with accommodation details,
Proof of sufficient funds,
Employment offer letter,
Other supporting documentation if you are a student or visiting a resident.
A single-entry visa for six weeks stay costs $46.25 USD (125 ECD) or a multiple entry visa for up to  a years stay costs $70.30  (190 ECD).
Pay the visa fee when you arrive at the airport. You must print your authorisation letter and have it with you at all times for customs clearance.
Find a place to stay: You'll need a place to call home, and you have several options to choose from. You can rent an apartment, stay in a hotel or resort, or opt for a home stay with a local family.
Set up your work environment: You'll need a place to work and access to reliable internet. Many hotels and resorts offer co-working spaces, and you can also rent a private office if you need more privacy.
What's it Like Living and Working in Saint Lucia as a Digital Nomad?
Now that you have an idea of what it takes to become a digital nomad in Saint Lucia, let's take a look at what life is like on the island.
Below: If you want your office to look like this then Saint Lucia is for you.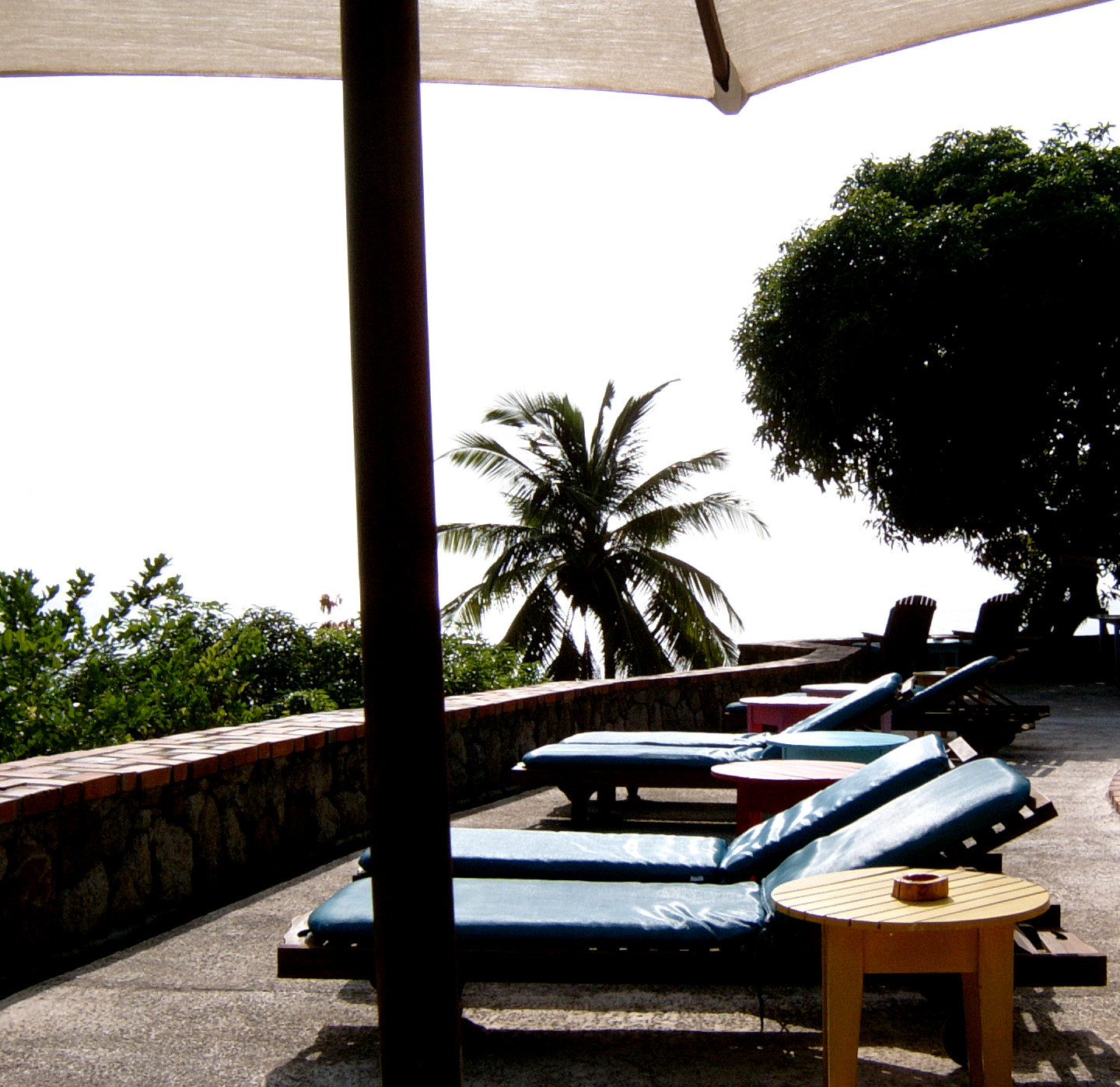 Saint Lucia is a laid-back island with a relaxed pace of life and you'll quickly get used to the slower pace of life. You'll have plenty of time to enjoy the beaches, go hiking, and explore the island.
There's a vibrant social scene in Saint Lucia, from Jazz festivals to fish fry's.
What does it cost to be a digital nomad in Saint Lucia?
The country's income per capita is only around $9 K USD making Saint Lucia one of the cheaper places to live.
You can find an apartment in the country for as little as  $350 USD/month, a furnished studio apartment from  $750/month. In the city centre, studio apartments may cost $1,000/month.
The cost of the Visa is either $47 or $72 depending on how long you want to stay.
Saint Lucia is ranked 47th globally for its internet speed. You will only find limited co-working spaces in the larger cities. A months broadband will cost $60 ECD a month and a 10 GB prepaid mobile bundle can be had from $35 ECD.
Eating at home is cheap especially if you purchase local ingredients. Eating out costs from $18 ECD.