Saint Lucia.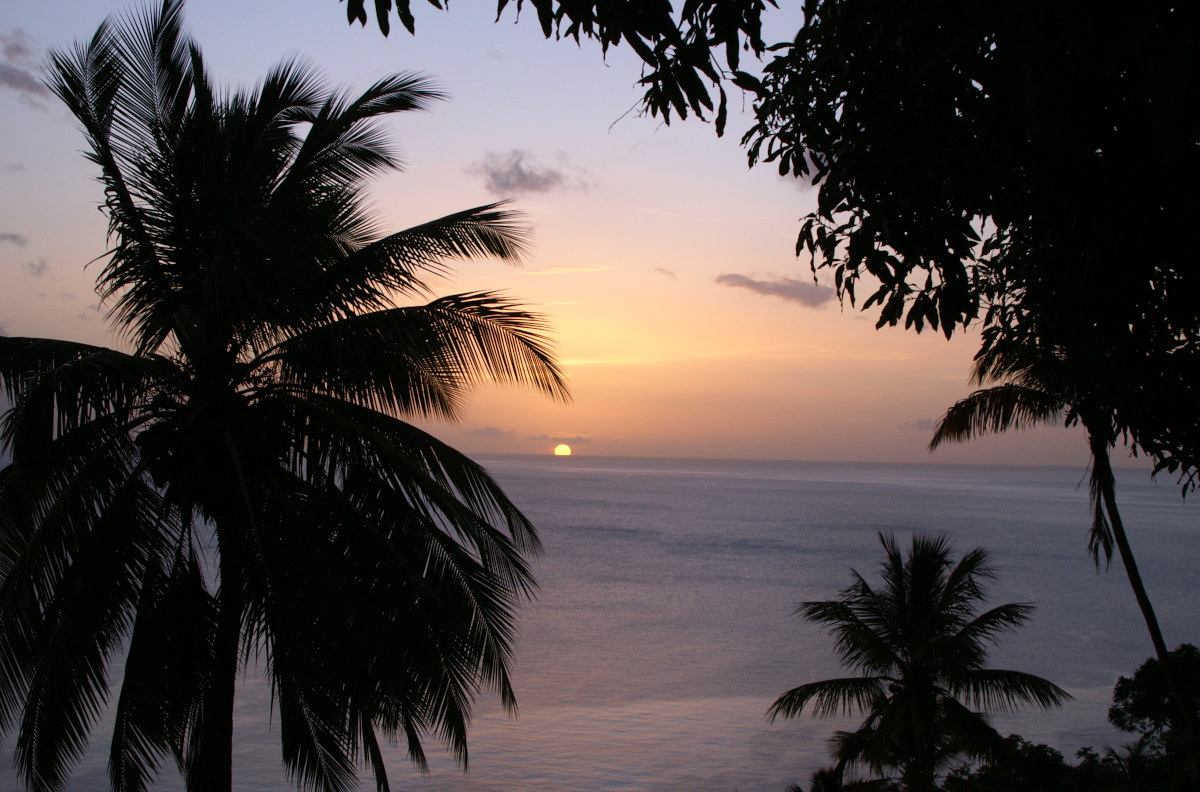 About Saint Lucia:
Travel is about experiencing life to the full, and Saint Lucia is packed with many of the best attractions, activities and adventures in the Caribbean.
Rates are cheaper in the summer and autumn months. The Peak season on St Lucia which runs from mid-December to April, in these months, accommodation rates are  generally significantly higher than at other times of the year, but the weather is usually at its  best especially if you like it hot and sunny.  
Below: The Pitons are the classic land mark in Saint Lucia.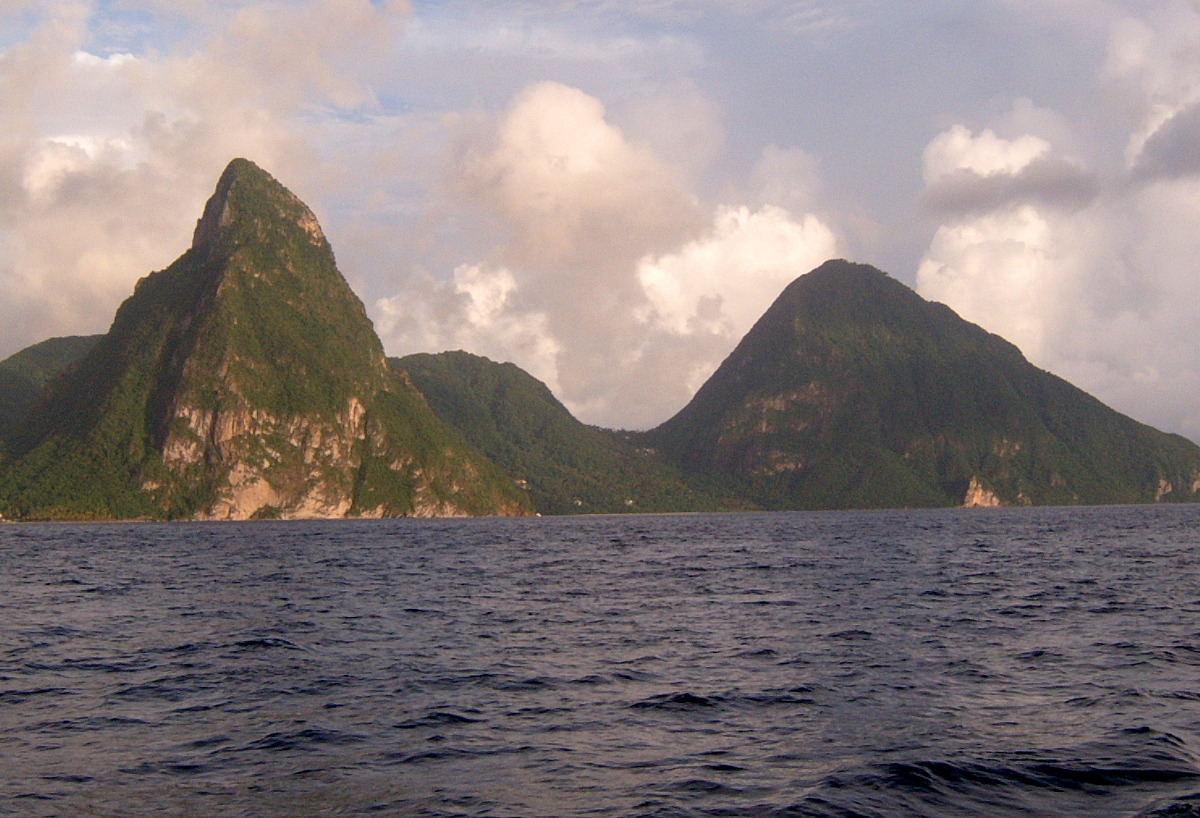 Taking into account prices and weather, May is a good month to visit – you could time your visit to coincide with the island's major annual jazz festival.
The big decision when planning a holiday to St Lucia is where to base yourself. It's not that it's difficult to travel, it is more the case of what you want to wake up to in the mornings.
Below: Saint Lucia is a tropical paradise with amazing flowers, bird and animal life.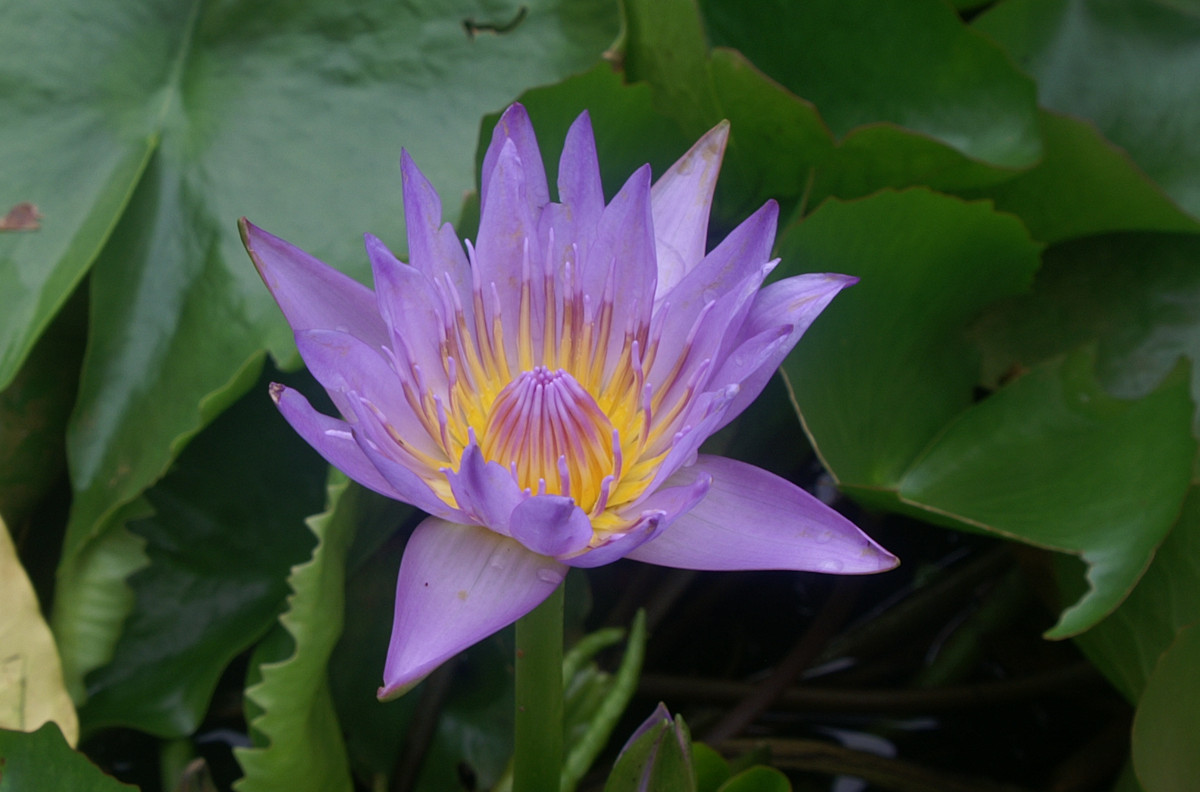 The north, which includes the capital Castries and Rodney Bay Village, the only resort, is busier and more developed, but has better beaches and a far greater choice of restaurants and bars. 
Below: The beaches are numerous and amongst the best in the world.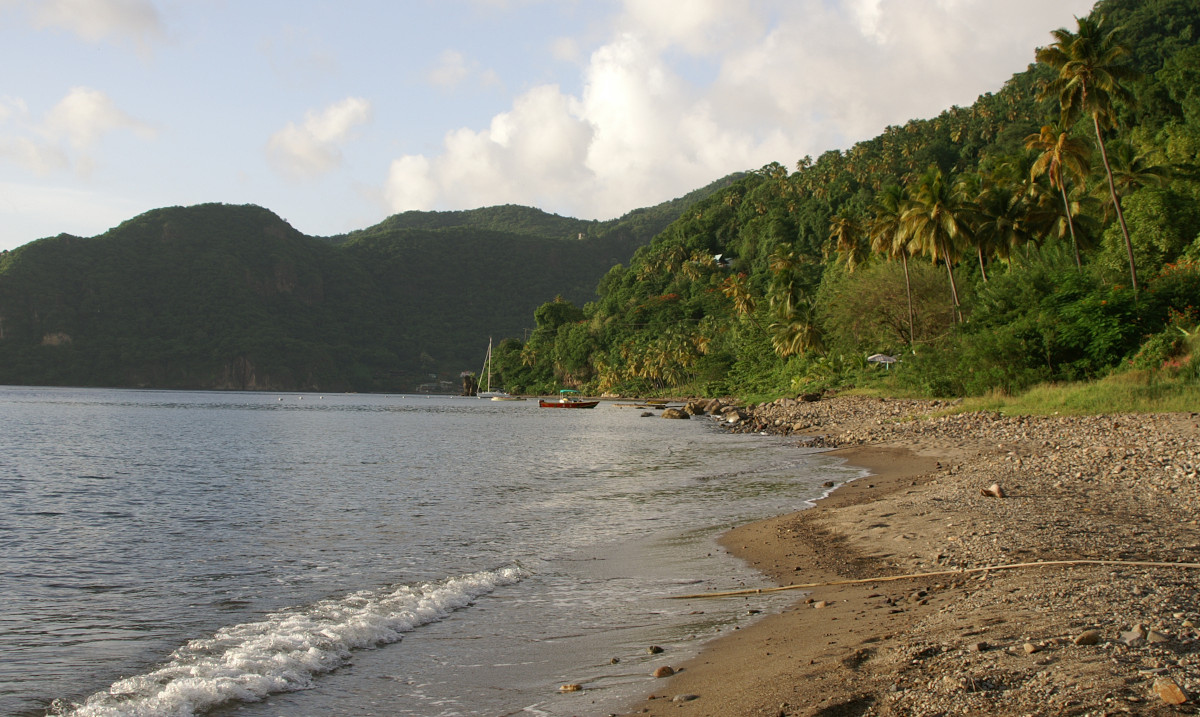 The south, and specifically the south west where the Pitons are located, is much more scenic and tranquil and has the bulk of the island's most special places to stay, but here the beaches are mostly of dark volcanic sand.
Below: Saint Lucia is volcanic and evidence of that can be found in the Sulphur Springs at Soufriere.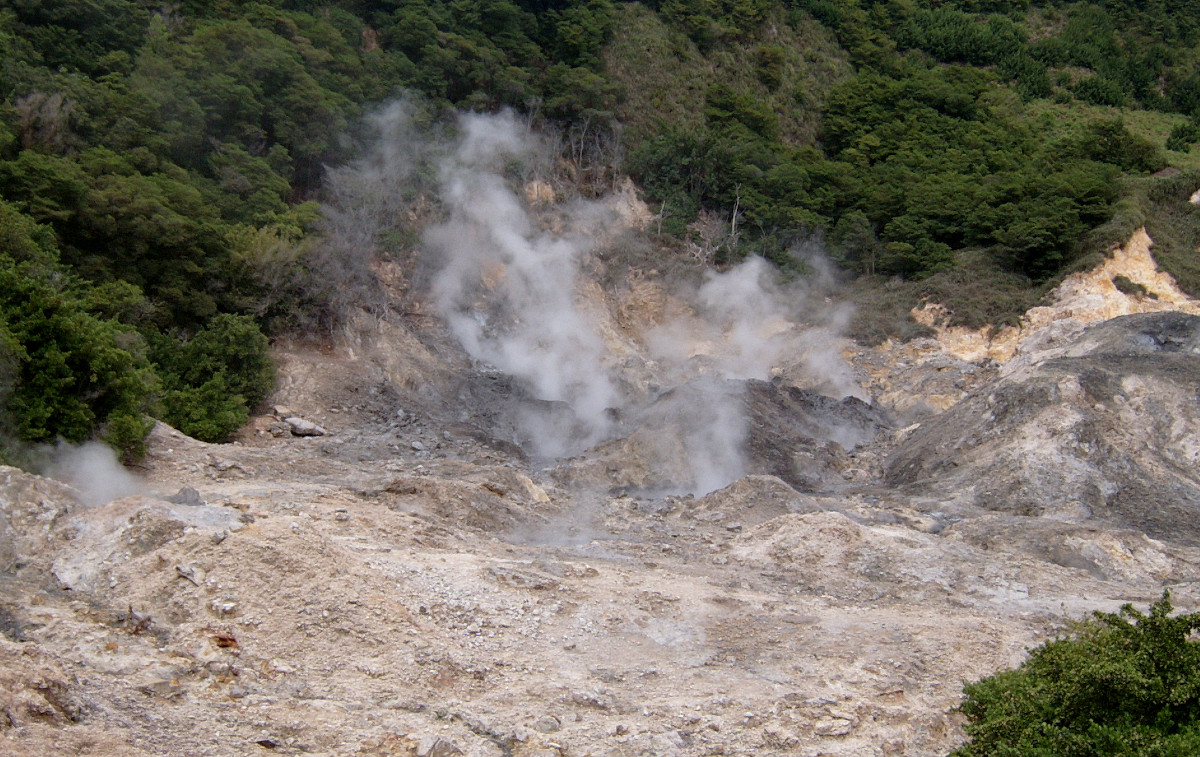 You can make day-trip excursions, by boat and road, between the north and south, but it's worth considering a two-centre holiday, split between the two parts of the island. Travelling between the islands is easy by boat or local plane services.
Saint Lucia Location:
Saint Lucia is part of the island chain that fringes the Caribbean sea.
One of the Windward Islands of the Lesser Antilles, it is located midway down the Eastern Caribbean chain, between Martinique and St. Vincent, and north of Barbados. 
Saint Lucia day:
Saint Lucia is named after Saint Lucy.
St. Lucia Day is a very important celebration in the small island of St. Lucia. It is also celebrated outside of St. Lucia in a number of other countries. It is a Roman Catholic Holiday in which there is a religious ceremony followed by a feast.
Different countries celebrate the holiday differently but this article is based on the celebrations held in the island of St. Lucia.
Below: Saint Lucia has a long history, some of it colonial.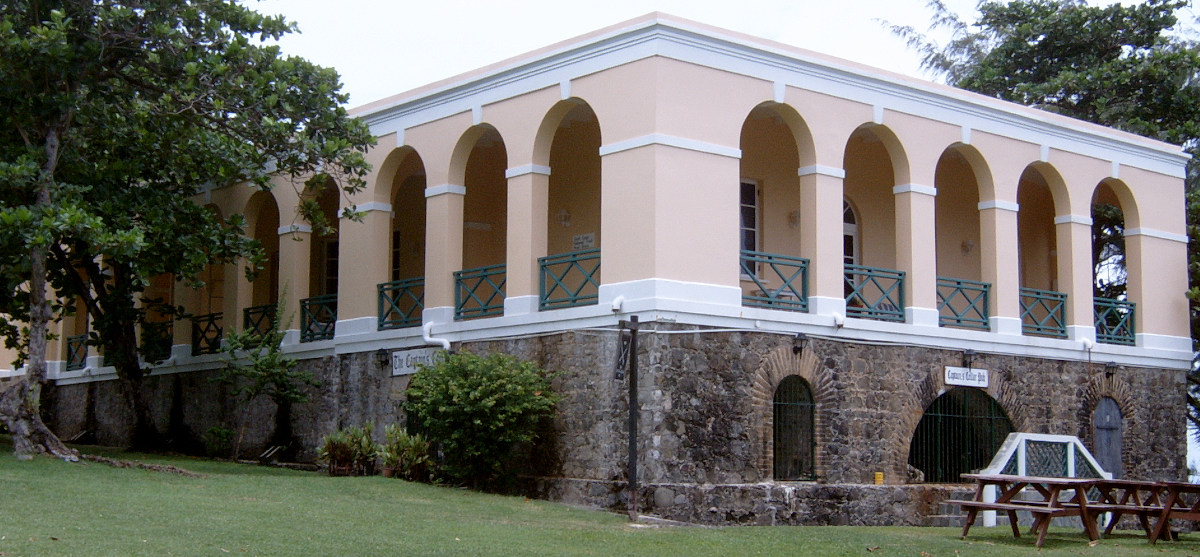 St. Lucy was a martyr from Sicily; she was made a patron saint after she died.  Her mother at some point was very ill and was miraculously cured. This resulted in St. Lucy's decision to commit herself to God and maintain her virginity as such.
It is said that she took food to Christian's who were hiding underground. She wore a wreath on her head with candles in it so that she could see in the dark tunnels while carrying the food. They tried to kill her because of this but she survived the sword blows. After that the Romans attempted to put her to death by burning her.
The holiday is celebrated outside of St. Lucia in places like Finland, Sweden, Bosnia, Croatia, Denmark, Sweden, Norway and Iceland.
The day is celebrated on the 13th of December which is also her saint's day on the Catholic Church Calendar. In Scandinavia the night before the holiday children leave their shoes outside so that St. Lucy can leave presents for them.
In St. Lucia families dress their oldest daughters in white and have them wear wreathes on their heads that hold seven candles while they serve coffee and island buns to family members. The St. Lucia celebrations also include processions throughout the city where school girls wear wreaths while giving out treats to people in nursing homes, shoppers and church goers.
Children in Italy leave food for St. Lucy because she will leave gifts for them in return. They say that if anybody sees her they will have ashes thrown into their eyes. They cook a dish made from wheat berries called Cuccia which is eaten on the day.